Market Snapshot
Economic powerhouse, recharging
Germany looks to rebound from global economic pressures, supply chain disruptions, and war to return to GDP growth.
By Randy B. Hecht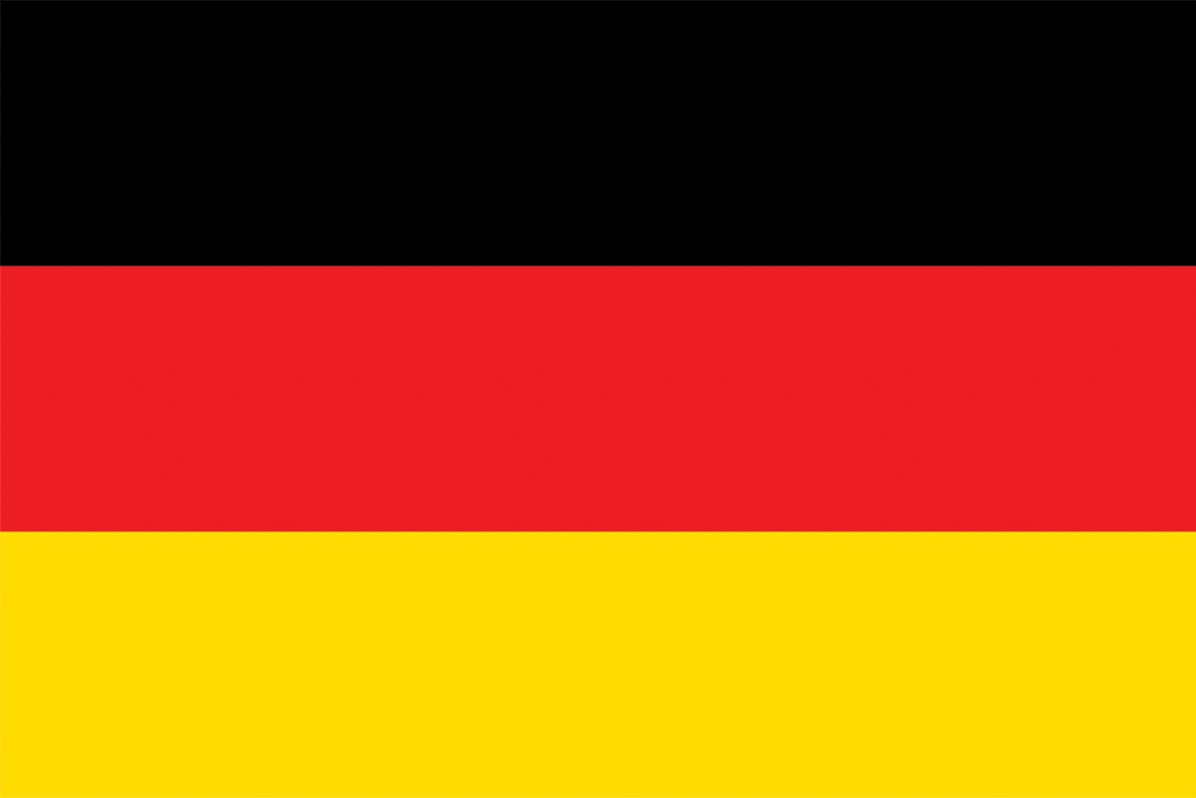 Reichstag Building.
Credit: hoch3media, Unsplash
The 27 member countries in the European Union account collectively for one-sixth of global trade and make up the world's third-largest economy, behind the United States and China. But the EU's economic clout derives disproportionately from one powerhouse member: Germany generates 25% of the EU's annual GDP of 16 trillion euros (equivalent to US$17.569 trillion).
The CIA World Factbook sums up Germany's economic strengths and challenges:a on one hand, a service-based and export-driven economy, highly skilled and educated labor force, and conservative fiscal policies; on the other hand, disruptions caused by lost access to Russian gas, increased defense spending, and rising debts.
The Department of Commerce International Trade Administration flags additional concerns, including "demographic changes and resulting labor shortages, supply chain bottlenecks, burdensome debt, especially on the municipal level," and high inflation, including energy price hikes that resulted from the war in Ukraine.
These factors contributed to Germany's falling into a recession last winter, when the Federal Statistics Office reported drops in economic output of 0.4% and 0.1% during the fourth quarter 2022 and the first quarter 2023, respectively. Although the country exited recession in the second quarter of 2023, economic output was stagnant for the period.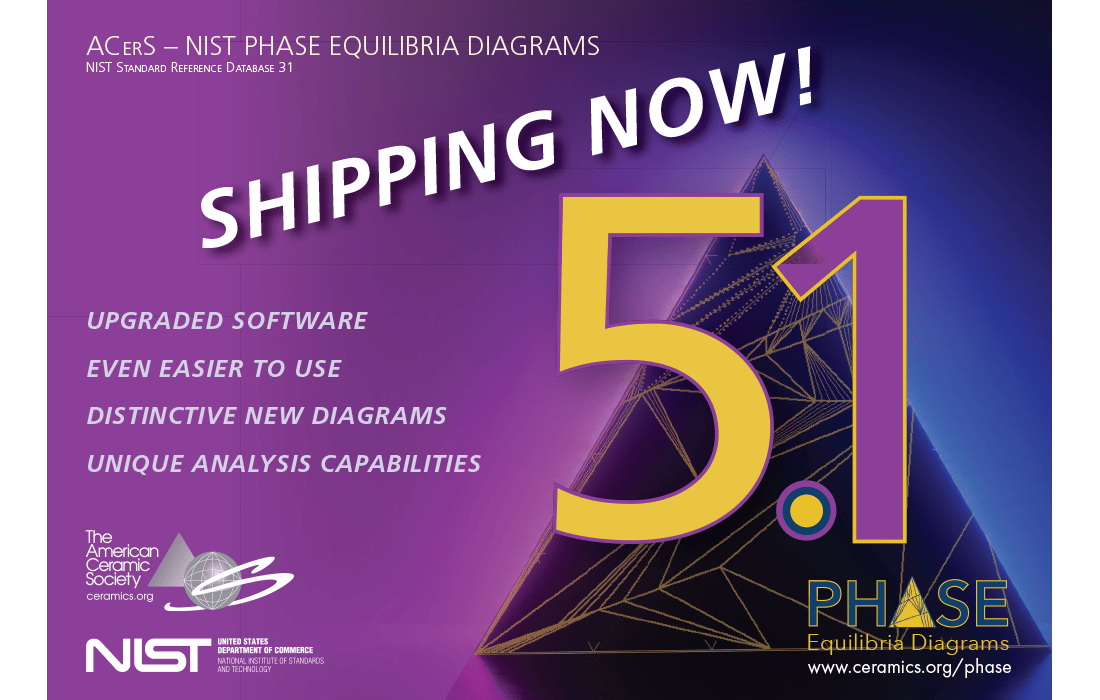 On July 17, 2023, the International Monetary Fund forecast "slightly negative" annual GDP growth for Germany in 2023 but added "Growth is expected to regain momentum gradually in 2024–25…Inflation is expected to continue falling amid softening energy prices and tightening fiscal policy…Over the medium term, average GDP growth is expected to fall back below 1% due to accelerating headwinds from population aging, absent significant increases in productivity and/or labor supply growth."b
Germany's estimated 2023 population of 84,220,184 represents a negative growth rate of 0.12%. The active labor force accounted for 44,515,312 people, or 52.85% of the total population in 2022. Real GDP for 2021 is estimated at $53,200 per capita.
Historically, Germany has recorded a trade surplus, with 2021 exports estimated at $2.004 trillion versus import volume of $1.775 trillion. Leading export commodities include cars and vehicle parts, packaged medicines, medical cultures and vaccines, aircraft, industrial machinery, and medical instruments. The country's largest export trading partners are the United States, China, France, the Netherlands, and Italy.
Leading import commodities are cars and vehicle parts, medical cultures/vaccines, packaged medicines, crude petroleum, natural gas, and computers. Germany's largest import trading partners are China, the Netherlands, Poland, Italy, and France.
Leading industries in Germany include automotive, mechanical engineering, chemicals, electrical and batteries, manufacturing, metals, finance and banking, telecommunications, healthcare, and retail. Coal, lignite, natural gas, iron ore, copper, nickel, uranium, potash, salt, construction materials, timber, and arable land are among the country's natural resources.
The Commerce Department's International Trade Administration's Germany Country Commercial Guide covers various topics,c such as doing business in Germany, leading sectors for exports and investments, and customs regulations and standards (including tariff and non-tariff barriers, export controls, import requirements and documentation, product standards, and trade agreements).
Germany is the sixth-largest market for U.S. exports. Additional information and foreign commerce support are available via the websites of American Chamber of Commerce in Germanyd and German American Business Council.e
Associations
German Ceramic Society (Media Library)
The Deutsche Keramische Gesellschaft (German Ceramic Society, DKG), based in Cologne, is a professional networking and knowledge exchange organization dedicated to promoting the "development and application of new ceramic materials and products at home and abroad." In addition to sponsoring educational activities, symposiums, and congresses, it is a funding agency for ceramics R&D.
Its research projects "are generally developed in the DKG committees, but also bilaterally between members and research institutes," the website notes. "For the DKG, privately financed or funded joint industrial research is an essential part of its research activities."
The DKG's cooperation partners include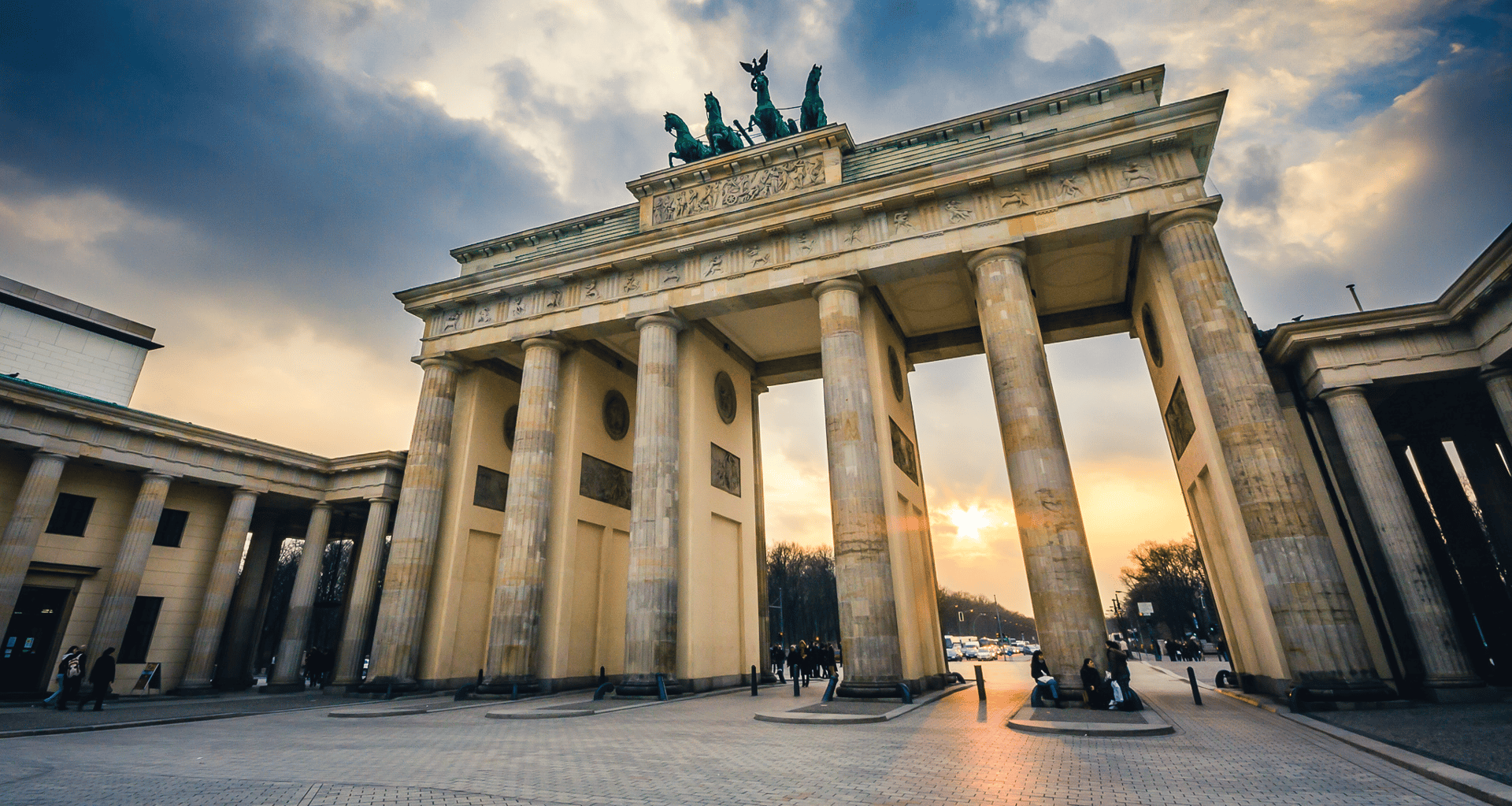 Brandenburg Gate.
Credit: Modes Rodríguez, Flickr (CC BY-NC-ND 2.0)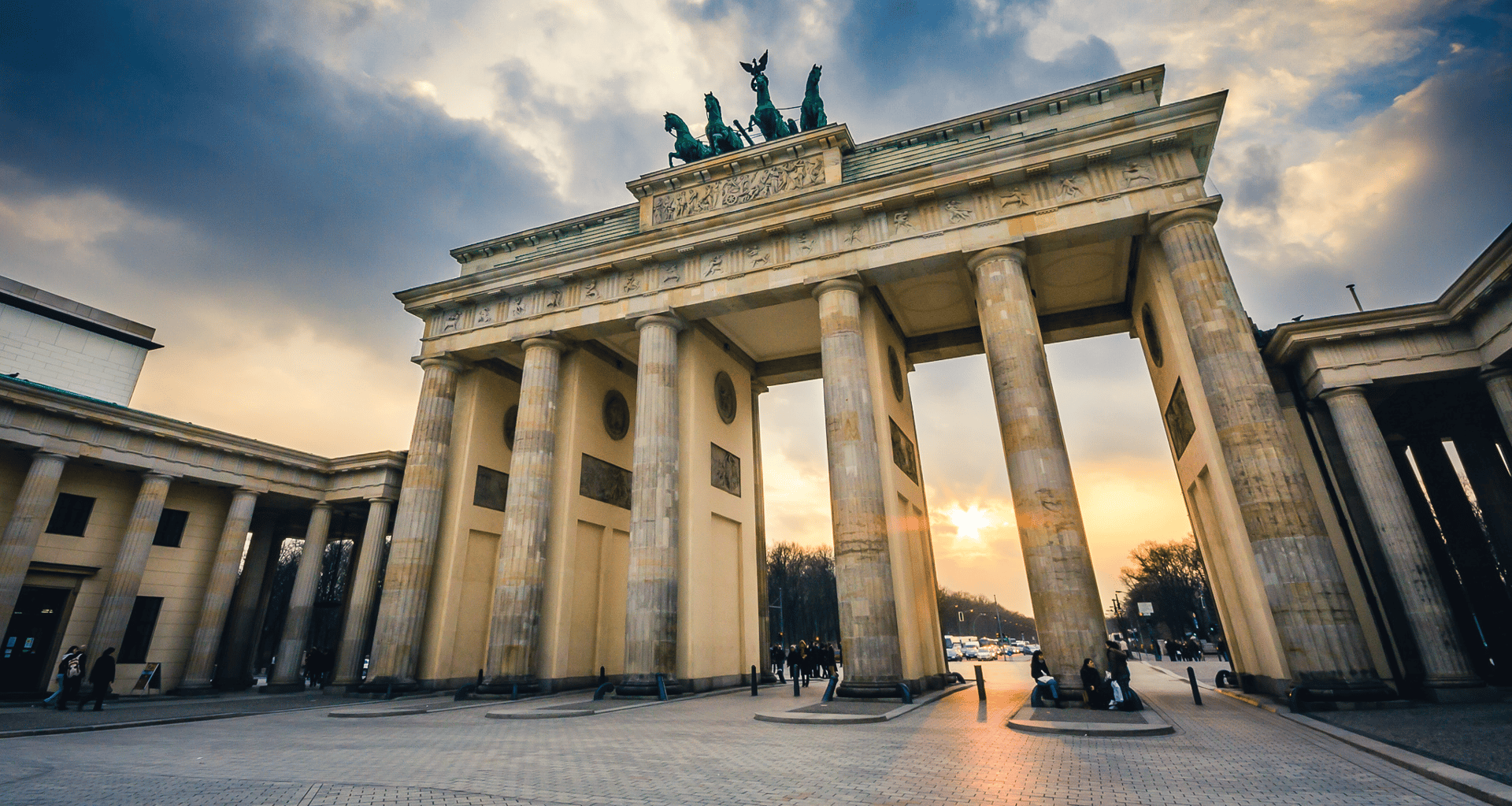 Brandenburg Gate.
Credit: Modes Rodríguez, Flickr (CC BY-NC-ND 2.0)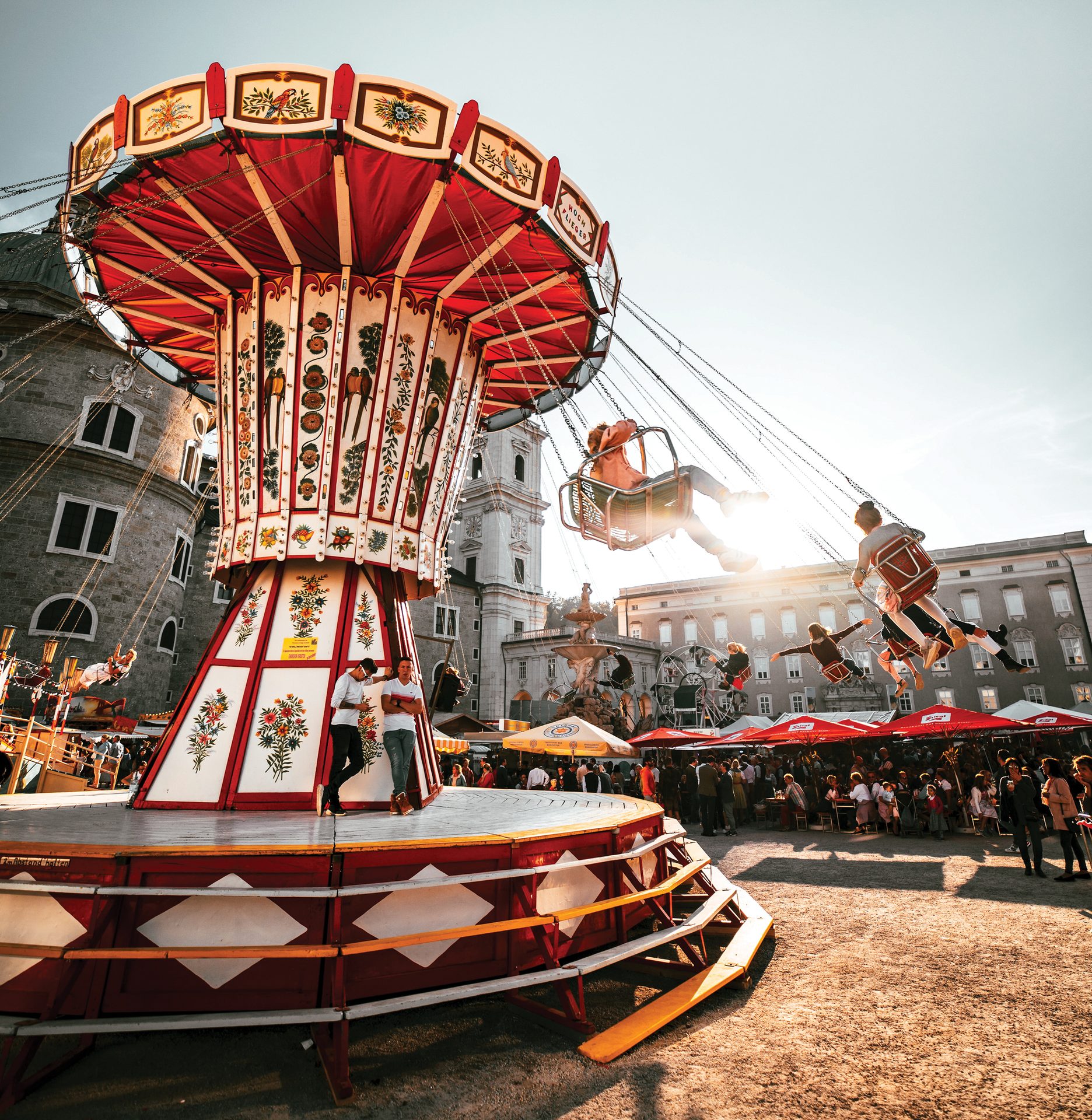 Oktoberfest celebrations.
Credit: Patrick Langwallner, Unsplash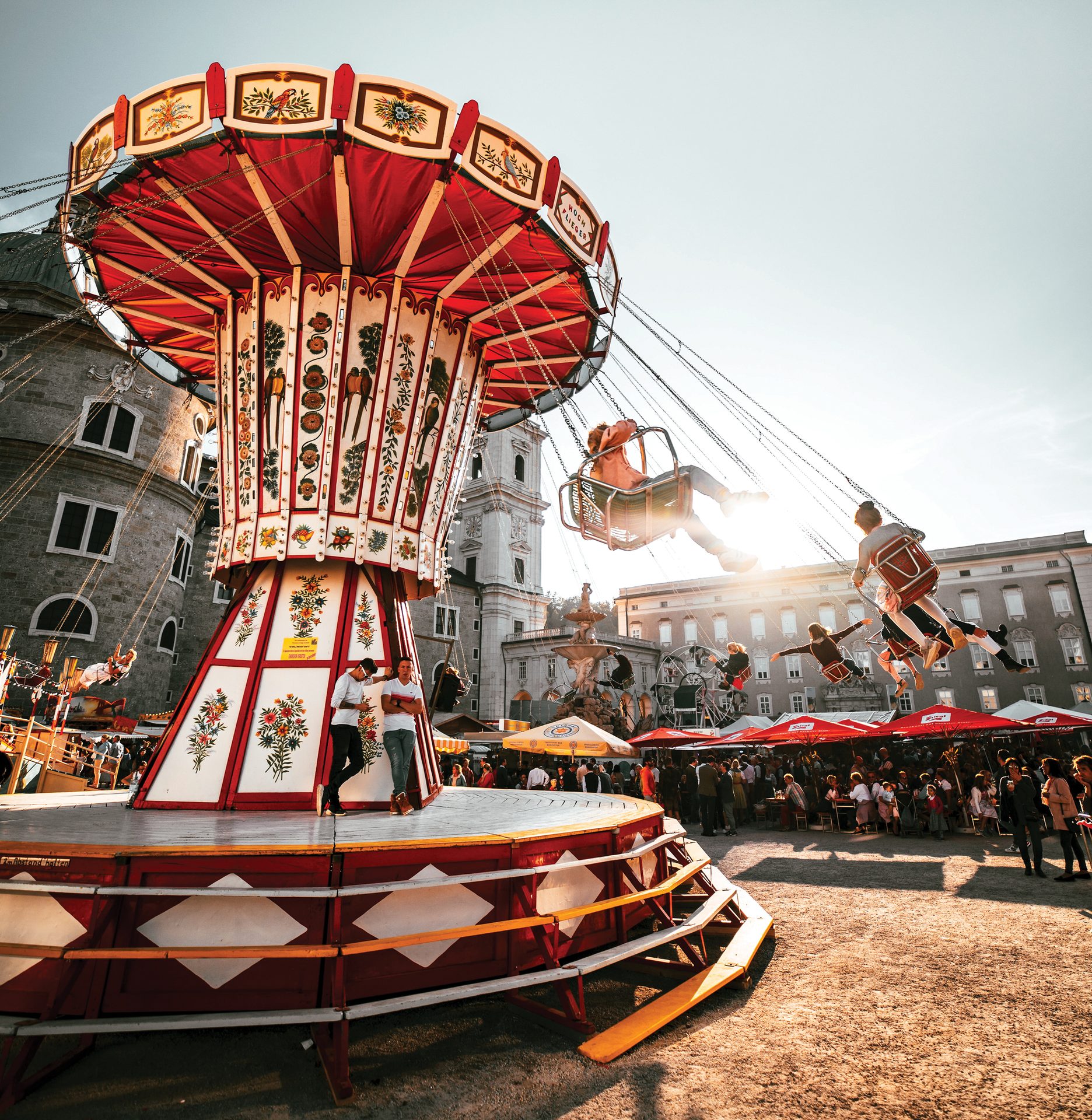 Oktoberfest celebrations.
Credit: Patrick Langwallner, Unsplash