business and market view
A regular column featuring excerpts from BCC Research reports on industry sectors involving the ceramic and glass industry.

Global markets for 5G technologies
By BCC Publishing Staff
The global market for 5G technologies was valued at $18.8 billion in 2021 and is anticipated to grow at a compound annual growth rate (CAGR) of 64.9% to reach $228.6 billion by 2026.
The journey to full scale implementation of 5G, which is expected to take at least 10 years, is fraught with challenges. Standards within each technology area of 5G are awaiting agreement, as well as technical feasibility demonstrated by mobile operators, software, and hardware suppliers. Nevertheless, the mobile industry is forging ahead with investments and marketing declarations.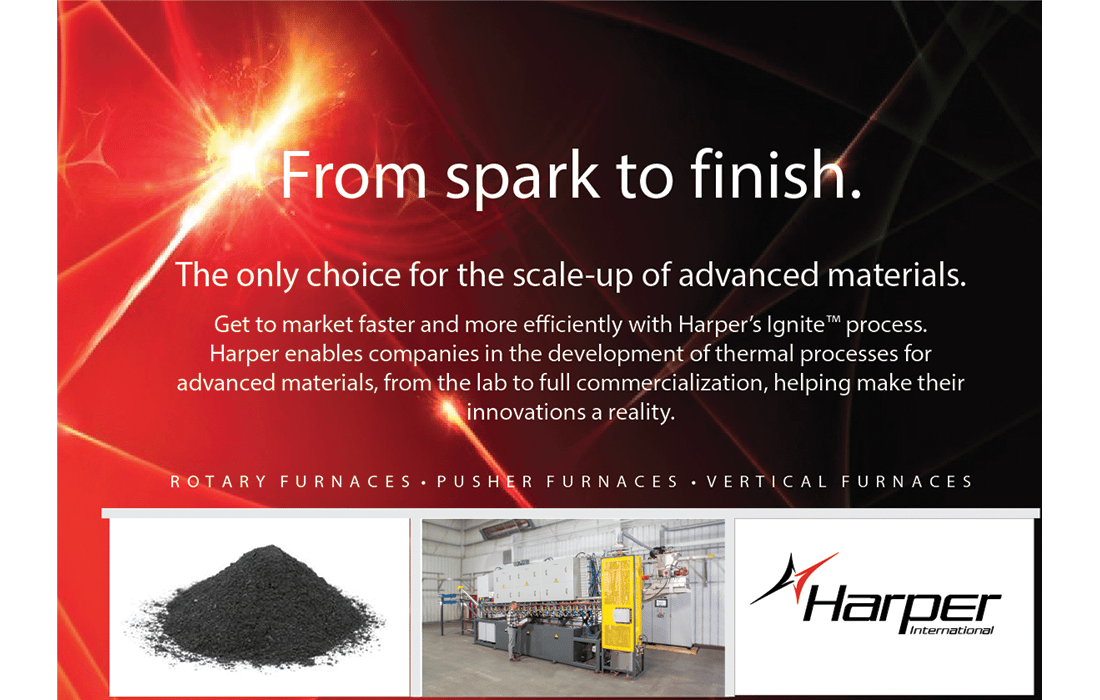 5G will require changes in all aspects of the mobile network. For example,
New air interface standard. The air interface will use a new standard called orthogonal frequency-division multiplexing (OFDM), which encodes data on multiple carrier frequencies. OFDM will allow 5G radios to operate at lower latency and provide greater flexibility by working with low frequencies as well as high frequencies.

Changes to site location and dimensions. 5G standards call for less than 1 millisecond latency and 20-gigabits-per-second transmission speeds. To accomplish these standards, operators will locate 5G sites closer to the user while also reducing their dimensions.

Software-defined mobile core networks. Software-defined networks promise increased cost savings and flexibility by replacing manual provisioning, controlling, and servicing of communications infrastructure with automation.

New security schemes. With 5G, there are more network elements and endpoints to be considered as well as more sites, so the attack footprint for security becomes larger. As such, new kinds of network security schemes are required.
According to the February 2022 report from the U.S. Patent and Trademark Office that focuses on each company's 5G-related patenting over the past decade, six companies are the most active in terms of essential 5G patenting: Huawei, LG, Qualcomm, Samsung, Ericsson, and Nokia.
From a spending perspective, Asia-Pacific is leading the global 5G market with advanced research and development dating back as much as 10 years. This trend is in harmony with traditional planning for technology innovation, particularly in China and Japan, where a 10-year planning cycle is the norm. In contrast, markets in the Middle East, Africa, and Latin America will likely be triggered by multinational mobile network operators and enterprises seeking to spread the technology to regional subsidiaries.
About the author
BCC Publishing Staff provides comprehensive analyses of global market sizing, forecasting, and industry intelligence, covering markets where advances in science and technology are improving the quality, standard, and sustainability of businesses, economies, and lives. Contact the staff at Helia.Jalili@bccresearch.com.