Meet the
award-winning HANI Clamp-on Temperature Sensor
Meet the award-winning HANI Clamp-on Temperature Sensor
Meet the award-winning
HANI Clamp-on Temperature Sensor
Our latest innovation for the food processing industry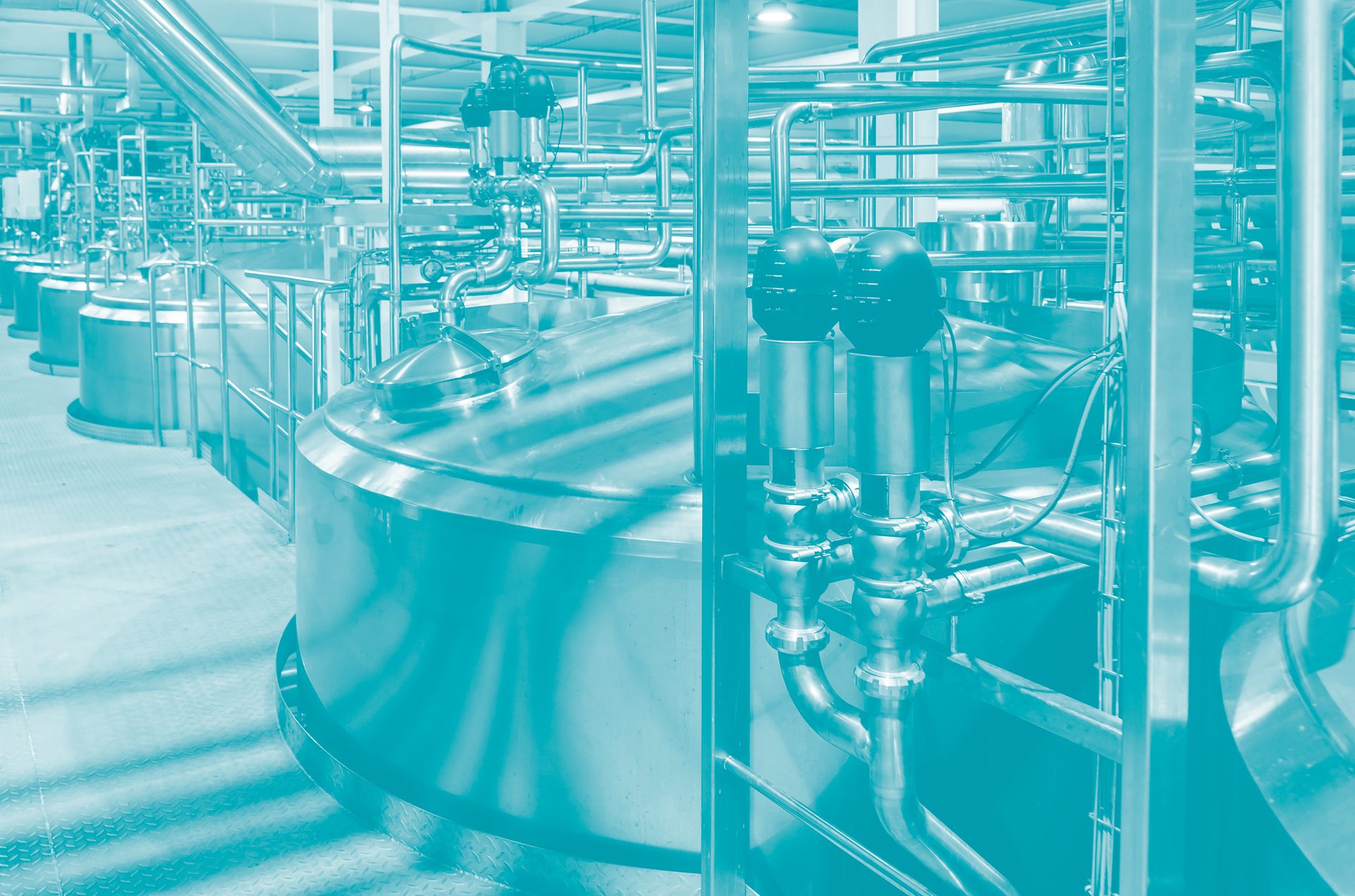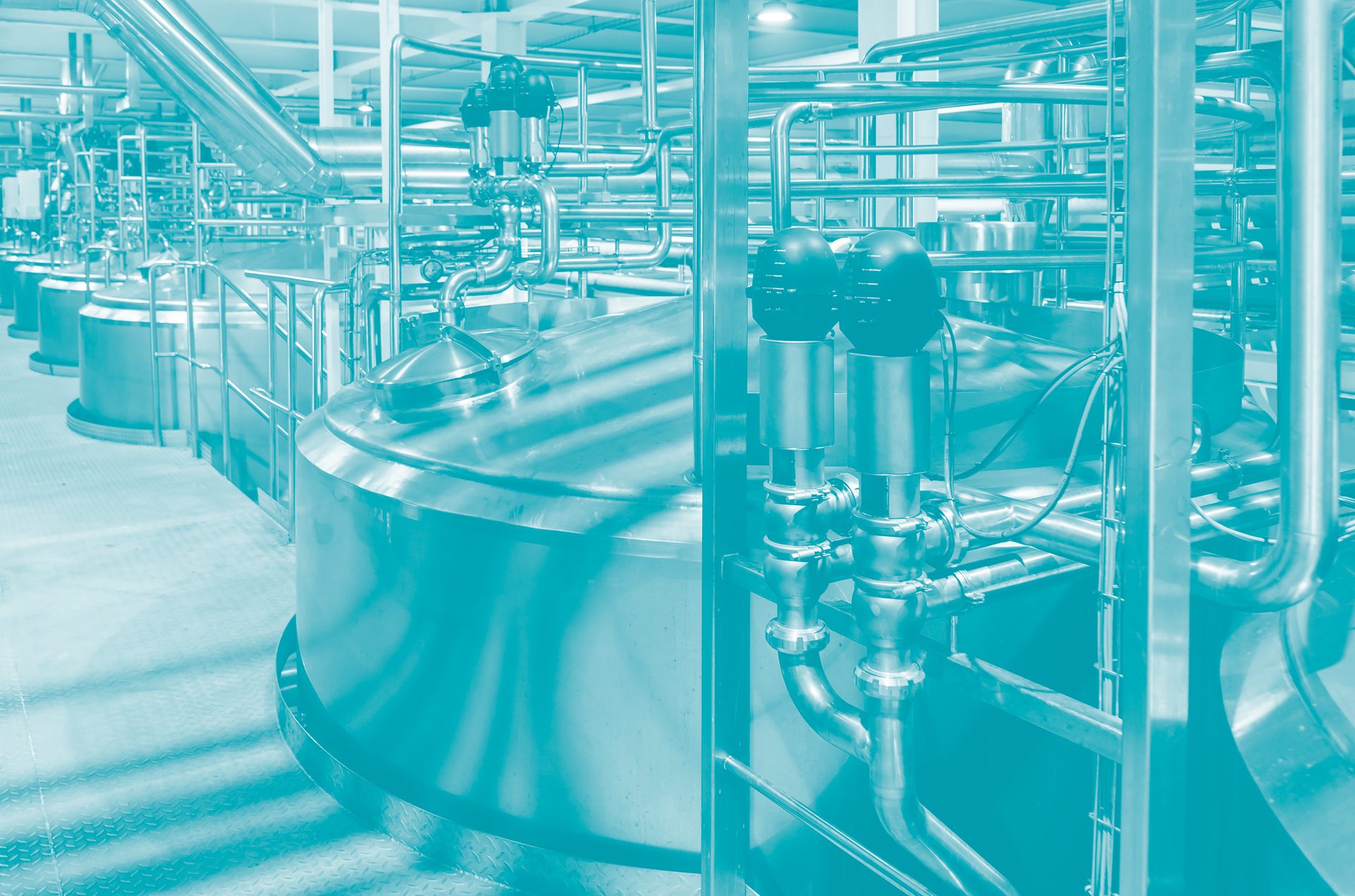 HANI Clamp on Temperature Sensor is an innovative technology bringing the performance of an invasive sensor to a surface mount application.
Monitor the temperature of in-pipe fluid media in your process piping system with our new HANI (High Accuracy Non-Invasive) Clamp Sensor. Easy-to-install with zero downtime, this sensor is a game-changing product for temperature measurement and control.
Get the accuracy of invasive immersion sensors without any of the installation or sensor relocation challenges. Measuring in-pipe fluid temperature has never been easier!
Mounts like a surface sensor, performs like an invasive sensor.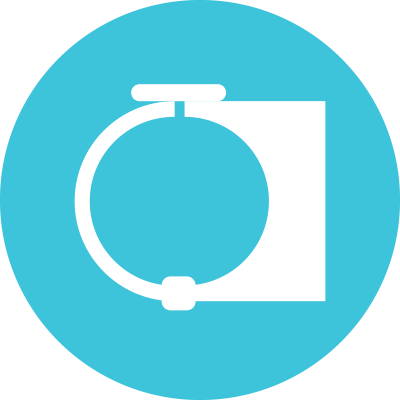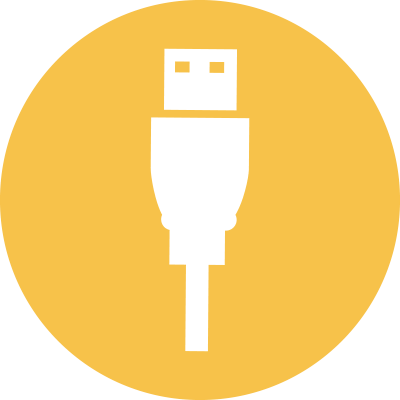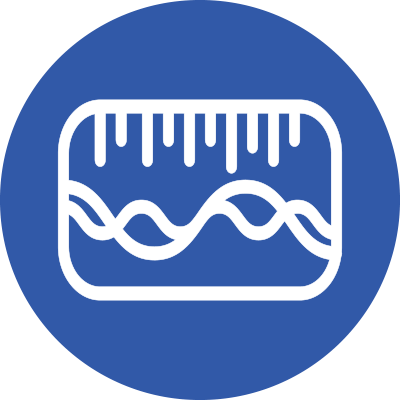 Connect cable to output device
Start temperature reading
Performs like an invasive sensor

±0.9°F (±0.5°C) accuracy

t(63) 5 sec or t(90) 10 sec response time
High accuracy and fast response times
Non-invasive, non-contact temperature measurement
No contamination risk

No risk of sensor buildup and drift
Ease of installation and relocation: install HANI in seconds
Mounts like a surface sensor in <30 seconds

No cuts or welding needed

No down time or production halts
3 Benefits to HANI Clamp on Temperature Sensor
Rutgers Food Innovation Center previously used invasive sensors in their manufacturing process, and spent thousands of dollars (and lost 2 days) to move their sensor to a more optimal spot. They then replaced their invasive sensors with the HANI Clamp-on Temperature Sensor, saving them time and money and losing nothing in terms of accuracy or response time.

Hear it for yourself: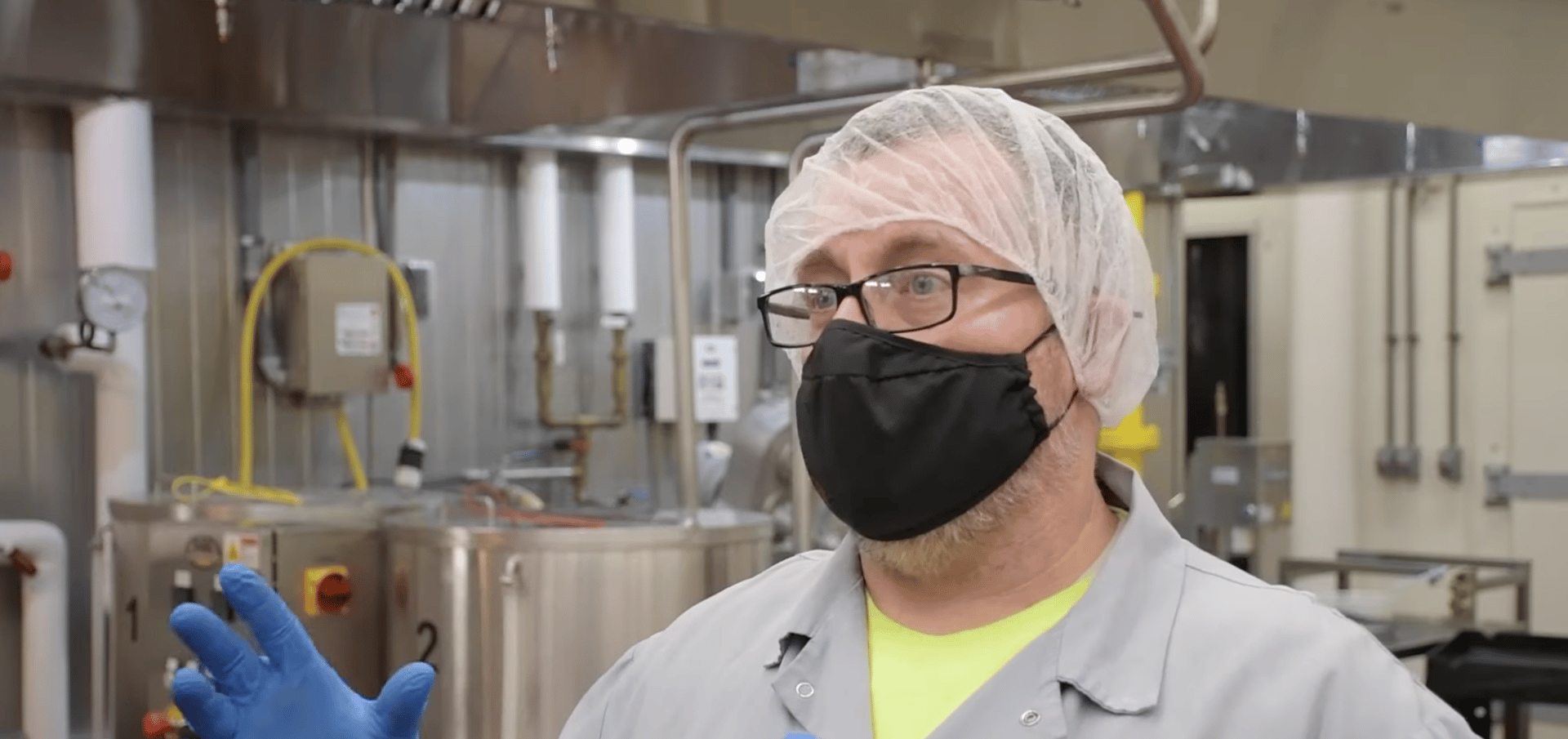 800 Connecticut Ave. Ste 5N01, Norwalk, CT 06854
203.359.1660 | 800.826.6342