A Complete Look at the Impact of Fenestration Systems
Will removing carbon from the atmosphere save us? And how will buildings play a role?
How to talk to clients about ambitious environmental targets and get their buy-in.p
Architects reduce embodied emissions by revamping existing structures instead of building new.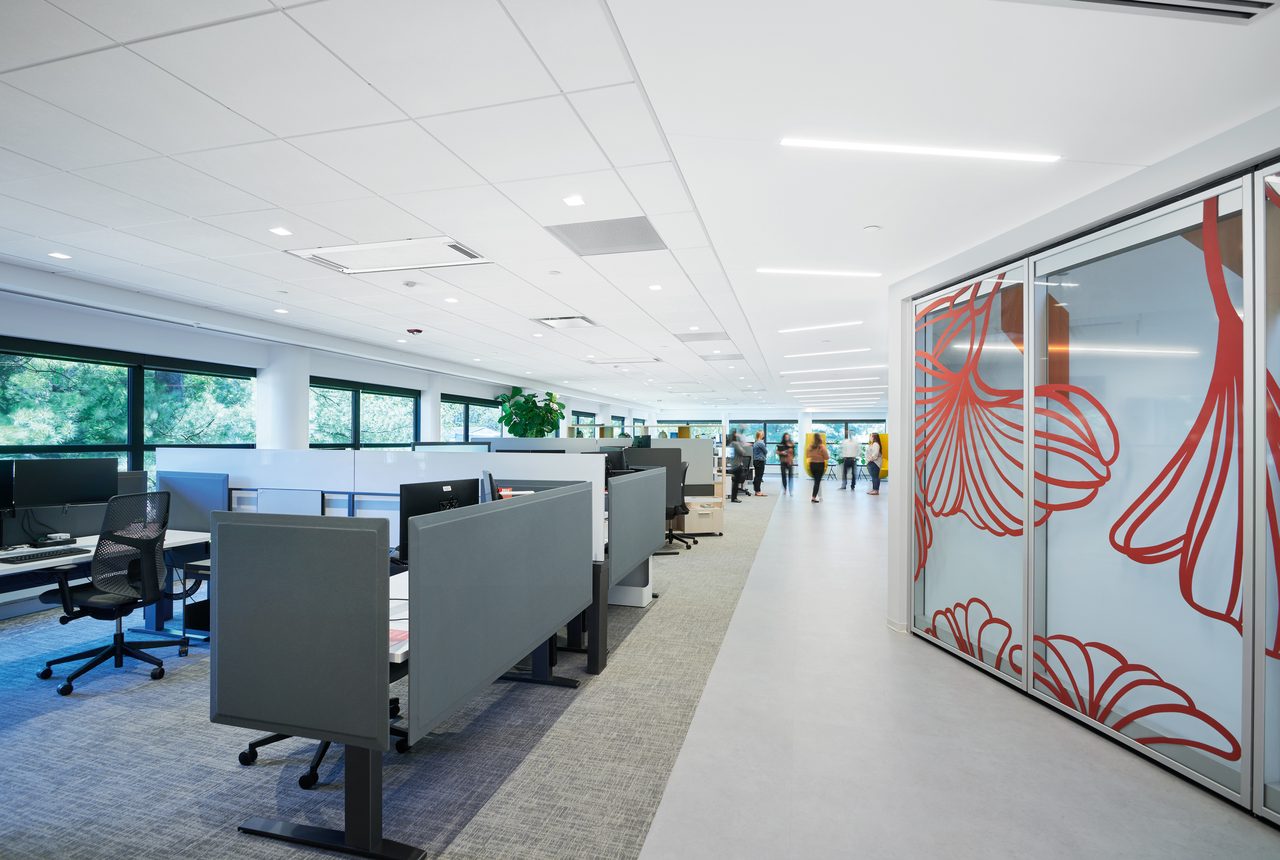 Published by Architectural Record, Copyright © 2022, BNP Media. All Rights Reserved. No part of this book may be reproduced or used in any manner, except as permitted by the U.S. Copyright Act, without the express written permission of the publisher. Every effort has been made to ensure the accuracy of the information presented in this book. However, BNP Media does not guarantee its accuracy. Any error brought to the attention of the publisher will be corrected in a future edition. For more information, go to www.architecturalrecord.com.