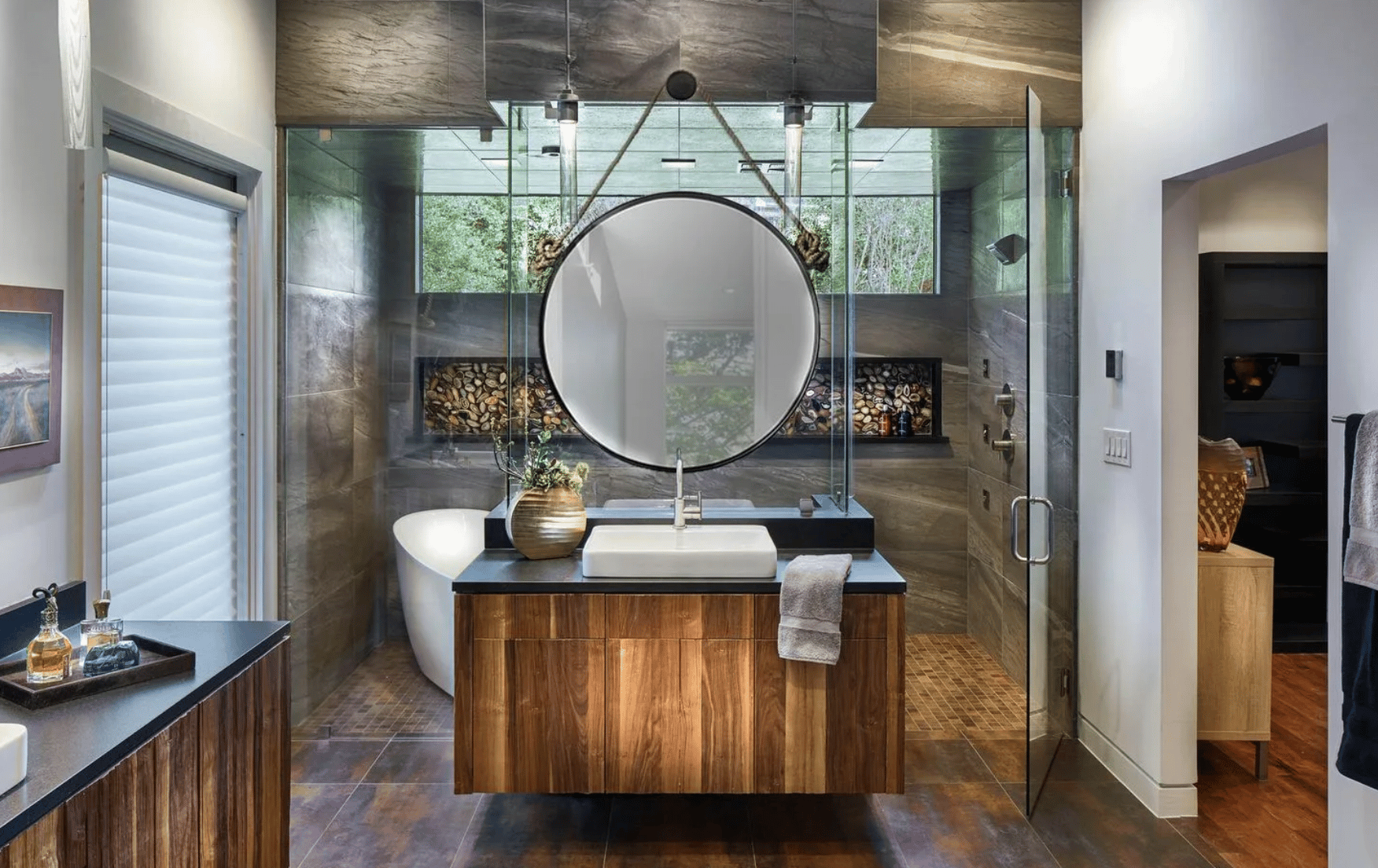 Cover image courtesy of Mr.Steam, Designer Shea Pumarejo, Younique Designs.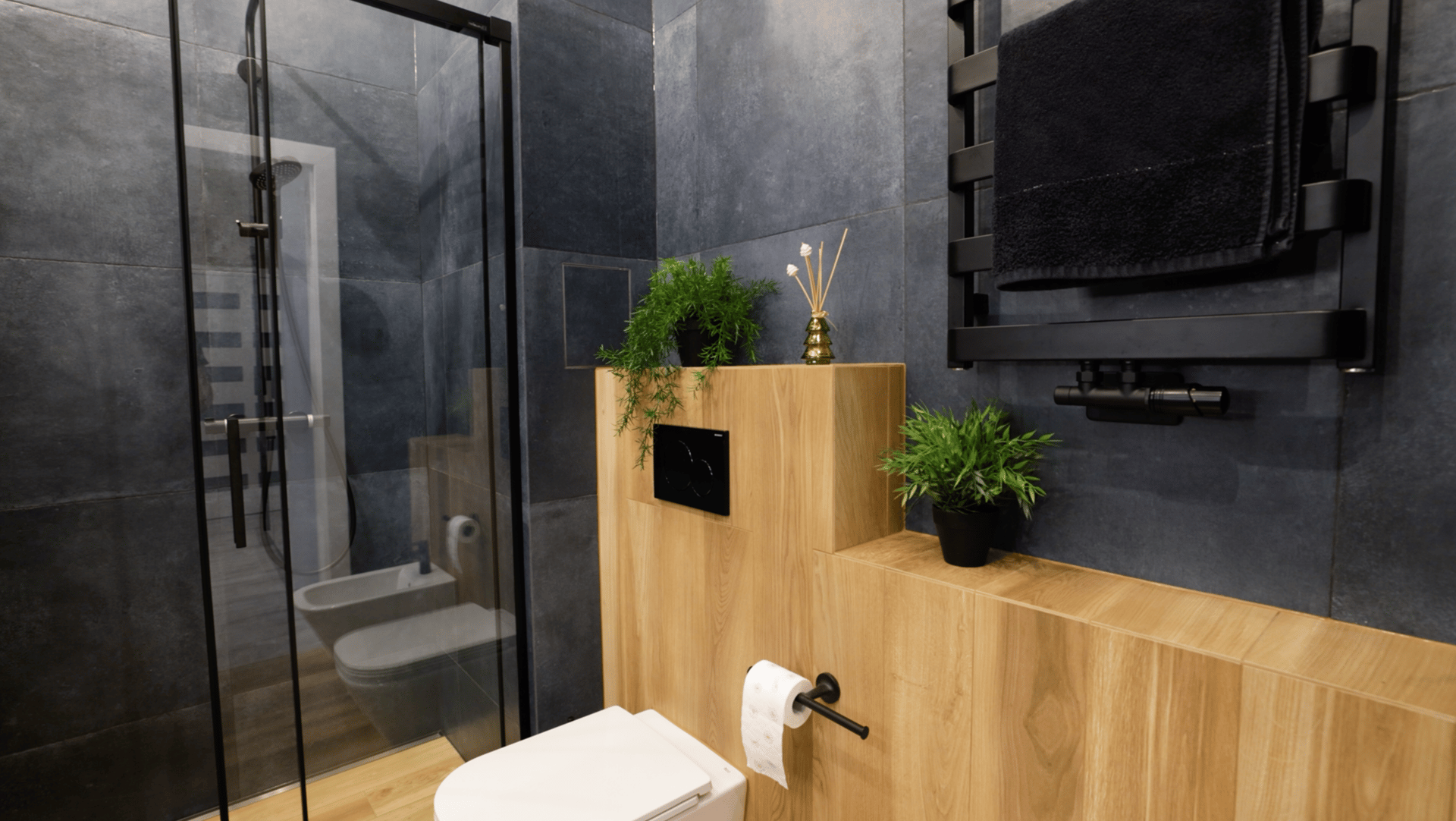 Photo courtesy of Getty Images.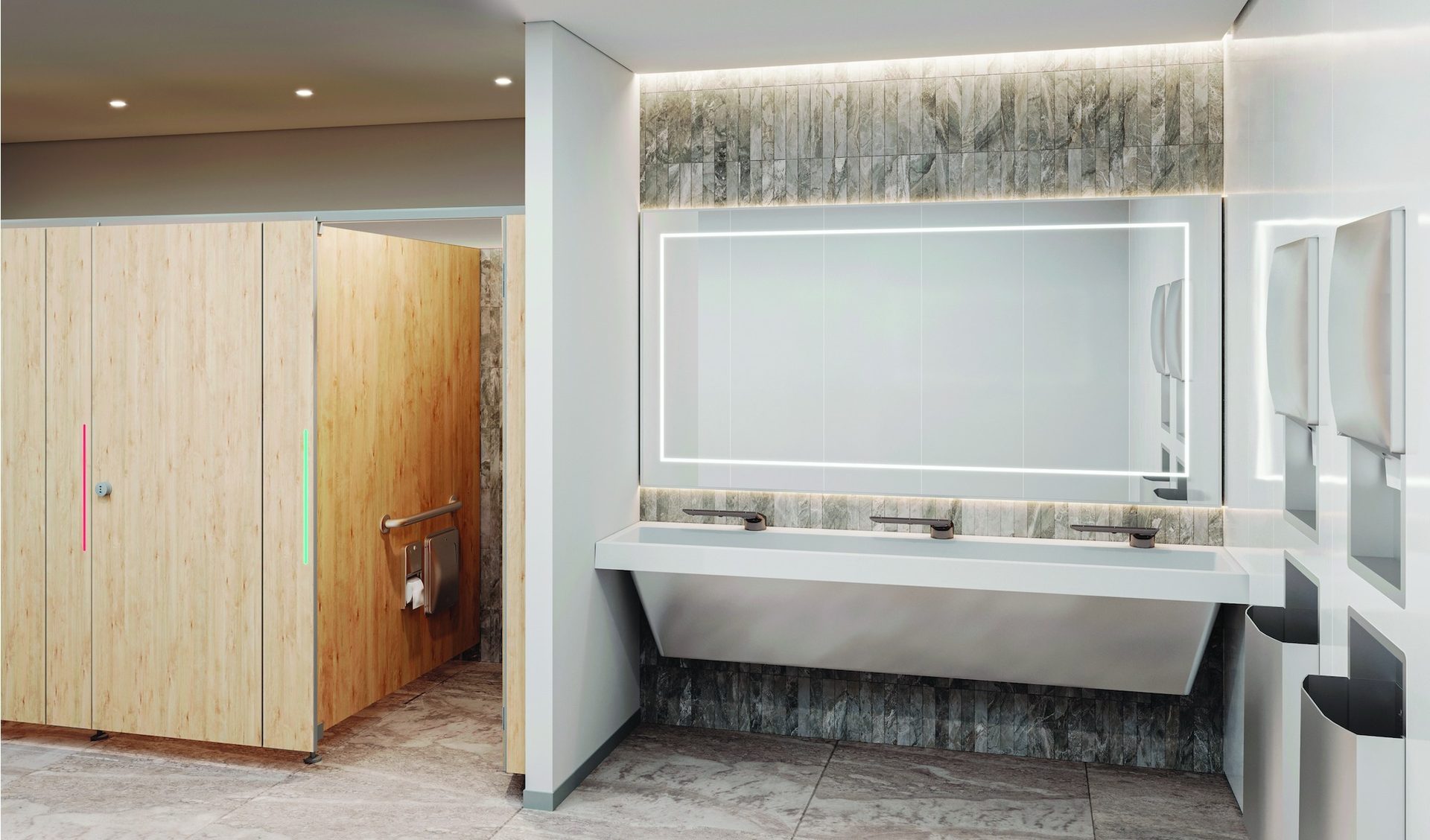 Images courtesy of Bradley Corporation.
Published by Plumbing & Mechanical, PM Engineer, and Supply House Times. May 2022. Copyright 2022, BNP Media. All rights reserved. No part of this book may be reproduced or used in any manner, except by the U.S. Copyright Act, without the express written permission of the publisher. Every effort has been made to ensure the accuracy of the information presented in this book, however, BNP Media does not guarantee its accuracy. Any error brought to the attention of the publisher will be corrected in a future edition.